The landscape of the NBA has changed so much in the eight days since the playoffs began. Injuries have been a major storyline, though so has ineffective play from established veterans and rising stars stealing the show.
Let's check in on each series along with their current series price (odds via PointsBet).
---
Eastern Conference
76ers vs. Raptors
Raptors: +2000
76ers: -10000
Joel Embiid's thumb injury may crack a window open for Toronto, although the big man is expected to continue to play through his ailment. Philadelphia dominated their first two home games of this series and Monday night (at the Wells Fargo Center) gives them a chance to close this series out. If they fail to win Game 5, it could spell trouble for Doc Rivers' club, however.
Celtics vs. Nets
Celtics: -10000
Nets: +2000
Ben Simmons isn't walking through that door (in Game 4) and it's not a certainty that he'll suit up at all even if the Nets make a miraculous comeback. Brooklyn is simply outmatched and it should lead to an interesting offseason for the franchise. For Boston, the series win will likely lead to a date with the Bucks and oddsmakers have them ahead of Milwaukee in their odds to win the NBA Finals (+375 for Boston; +700 for Milwaukee).
---
Bucks vs. Bulls
Bulls: +2000
Bucks: -10000
Just a week ago, it appeared that the Bucks were in a good position to repeat. Boston and Brooklyn were supposed to battle out a long series while Milwaukee was supposed to get through Chicago unscathed. Aside from the single loss against the Bulls, the Bucks haven't had major issues on the court, however, the loss of Khris Middleton stings. They are likely to be without him for at least the start of their potential second-round series and it's likely that it'll be against a rested Celtics squad.
---
Heat vs. Hawks
Hawks: +2000
Heat: -10000
It doesn't appear that Trae Young has the same magic this postseason as he did a year ago. Miami has smothered Young and the Hawks' offense and while Atlanta seems like a better bet for a comeback than the Nets, Raptors, or Bulls, it still appears unlikely.
Western Conference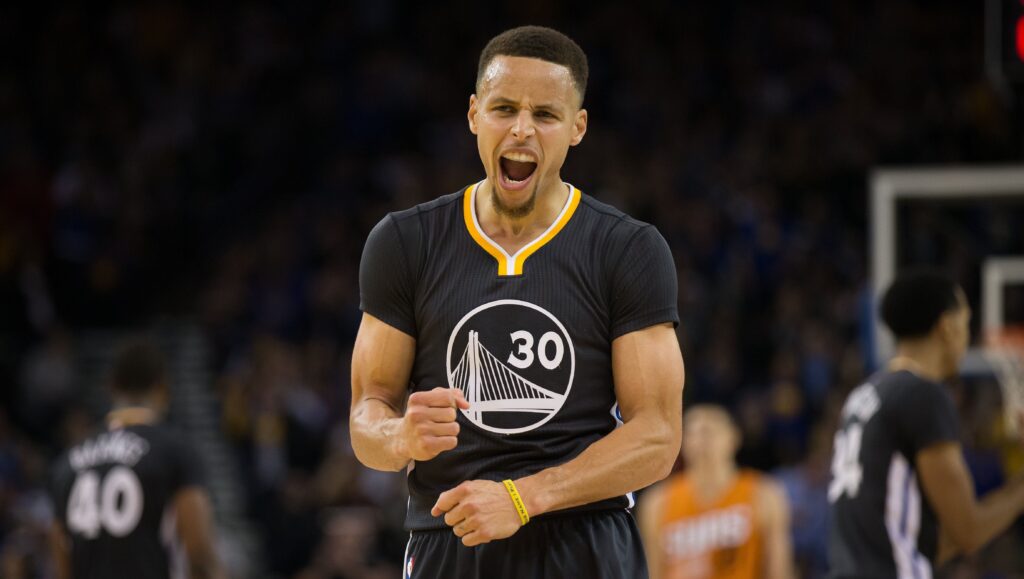 Warriors vs. Nuggets
Warriors: -10000
Nuggets: +2000
It's not over but it's certainly appearing as if the Warriors will advance past this shell of a Nuggets team. Stephen Curry & Co. are now the favorites to win the NBA Finals (+280) and while they lost Game 4, it doesn't appear they will have any trouble closing out the series.
---
Grizzlies vs. Timberwolves
Timberwolves: +230
Grizzles: -300
Despite Memphis losing in Game 4 and Ja Morant dealing with a knee injury, oddsmakers still have the Grizzlies favored in this series.
---
Pelicans vs. Suns
Suns: -278
Pelicans: +230
The Pelicans tied up the series 2-2 on Sunday night and the Suns are now 1-2 in the series without Devin Booker finishing the game. Booker, of course, isn't expected back through the end of the series.
---
Mavericks vs. Jazz
Jazz: +115
Mavericks: -135
Dallas has Luka Doncic back and while it didn't translate to success in Game 4, oddsmakers see the Mavericks as favorites in this series. The winner of this series may have an easier path than expected to the Western Conference Finals due to the Suns' injury concerns (which may mean facing the Pelicans in the second round). Oddsmakers have Dallas at +2500 to win the NBA Finals while Utah is listed at +3300.
---
Special Betting Offer From PointsBet
Offer: Two risk-free bets up to $2,000
States: New York, New Jersey, Illinois, Iowa
Promo code: MVPBET (T&C Apply)
Special Betting Offer From Fubo Sportsbook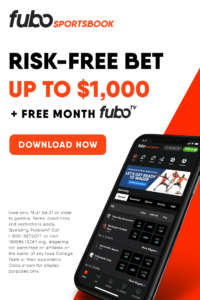 Offer: One risk-free bet up to $1,000 + one month of free FuboTV.
States: Arizona, Iowa
Promo code: MVPBET (T&C Apply).