Sixers coverage on FortyEightMinutes.com is exclusively sponsored by the Borderline Restaurant in Bethlehem, Pennsylvania. Check them out on Facebook!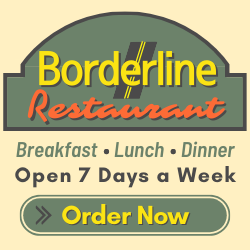 ---
Bradley Beal has torched the Wizards so far during the Doc Rivers' era, scoring 31 and 60 points, respectively, during Washington's first two battles against Philadelphia. On Friday night, Rivers' switched up his strategy on Beal, putting Matisse Thybulle on the shooting guard from the opening tip, limiting the 3-time All-Star to just 19 points.
"We put definitely an 'x' on him to start the game…yeah, I like how he defended," Rivers told FortyEightMinutes on Friday night.
In past games, Rivers didn't place either Thybulle or Ben Simmons on him until late in the contest. Rivers joked before the game that Beal's hot streak vs. the Sixers was Sam Cassell's fault (Cassell coached Beal earlier in his career) because he had no intel on how to stop the former No. 3 overall pick.
The matchup within the matchup was a positive on a night where the Sixers got the win but Joel Embiid went down with a knee injury. Tests on Saturday indicated that Joel avoided the worst and has been diagnosed with a bone bruise that should sideline him at least two weeks.